Turn emotions into
Actionable data
The first smart, mobile and complete solution to monitor and to analyze emotional states and reactions.
How does Affect-Tag work ?
How does Affect-Tag work ?
They trust our solution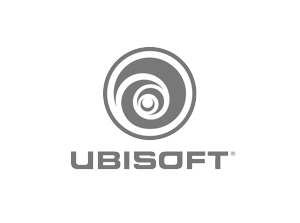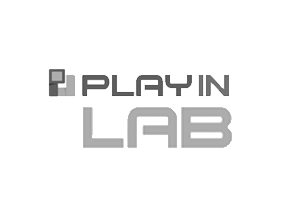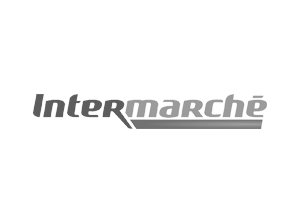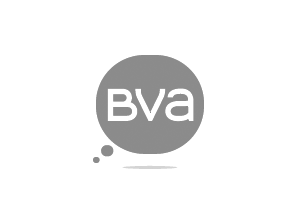 Affect-Tag Sensor
Electrodermal activity sensor
Measures sympathetic nervous system arousal to calculate emotional response intensity, engagement and excitement .
Heart Rate Monitor
Measures autonomous nervous system reaction to calculate stress and correlate with EDA.
Haptic Biofeedback
When activated, this feature makes the wristband vibrate when a strong emotions occurs.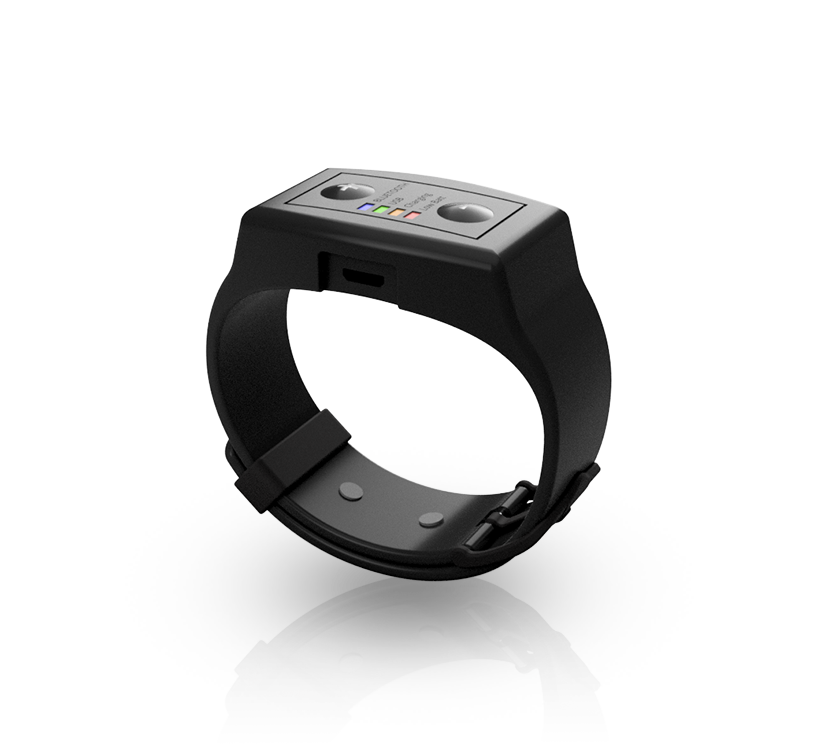 Temperature
Measures skin temperature.
3 axis accelerometer
Measures motion-based activity to retrieve Mouvement artefact in other signals.
Precise time clock
Embedded Time Clock synchronized on-line at each session.
Connect to your customers' emotions
Technical specs
Global Specifications
Microcontroller 32 bits
Communication : BLE 4.0 Class 2
Battery : LiPo-350mAh
Embedded Flash Memory
EDA Specifications
2 Ag/AgCl electrodes
Measurement range : 0.01uS to 100uS +/- 9.5% max
Frequency Range : DC to 7.5Hz
Exosomatic DC measurement at 0.5V
Sampling Frequency: 20 Hz
Mesure Resolution: 16 bits
HR Specifications
Photoplethysmograph Heart Rate Mesurement
Embedded HRV Caculation
Sampling Frequency: 100 Hz
Mesure resolution: 24 bits
Body Temperature Specifications
Measurement range : 20 à 50°C +/- 0.3°C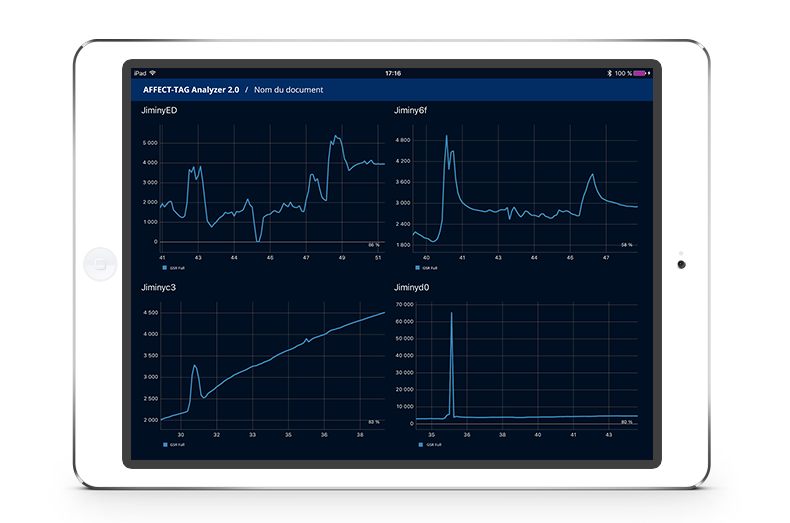 Manager Specifications
Sensor and session management.
Real time graphics.
Observation and Tagging features.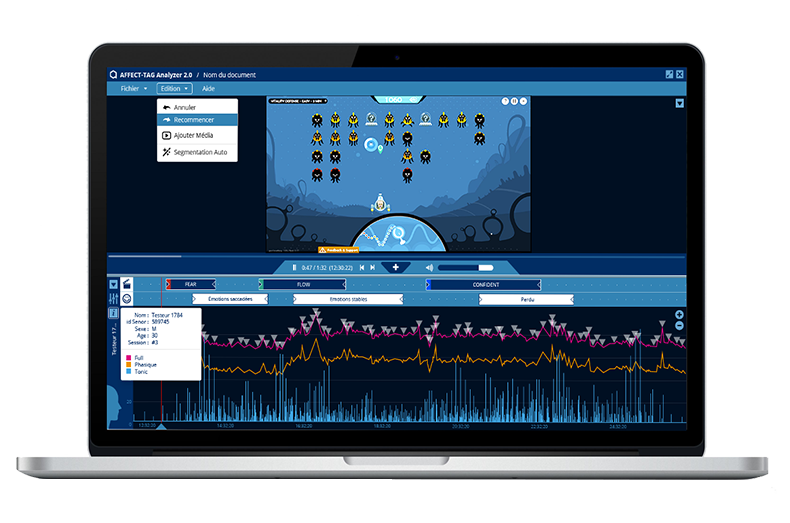 Analyzer Specifications
Auto-Synchronization of the flow.
Multi-users visualization.
Analysis automation.
Dashboard and Analytics.
Raw data export.
Contact us !
You are interested in Affect-Tag ?
You want a demo or you just have a question ?
Please contact us !
Neotrope - Imaginarium de la Plaine Image
99A Boulevard Descat
France - Tourcoing 59200