AFFECT-TAG RX
Make
objective and relevant

decisions based on emotions

The Affect-tag RX solution delivers insightful and reliable emotional indicators through a secure web service and personal dashboard. The indicators are calculated from physiological data collected from the Affect-tag RX mobile application and its dedicated smartband.

DISCOVER FEATURES GET A FREE TOUR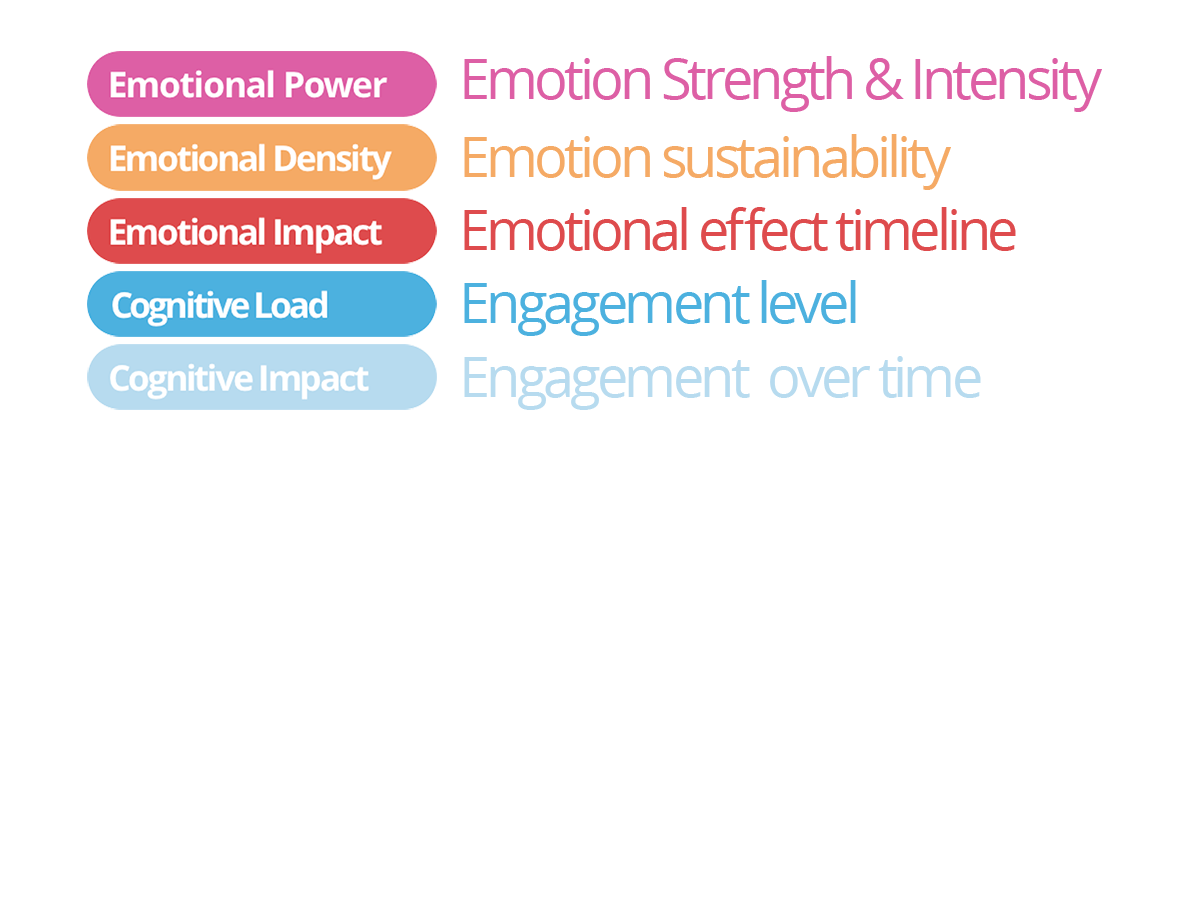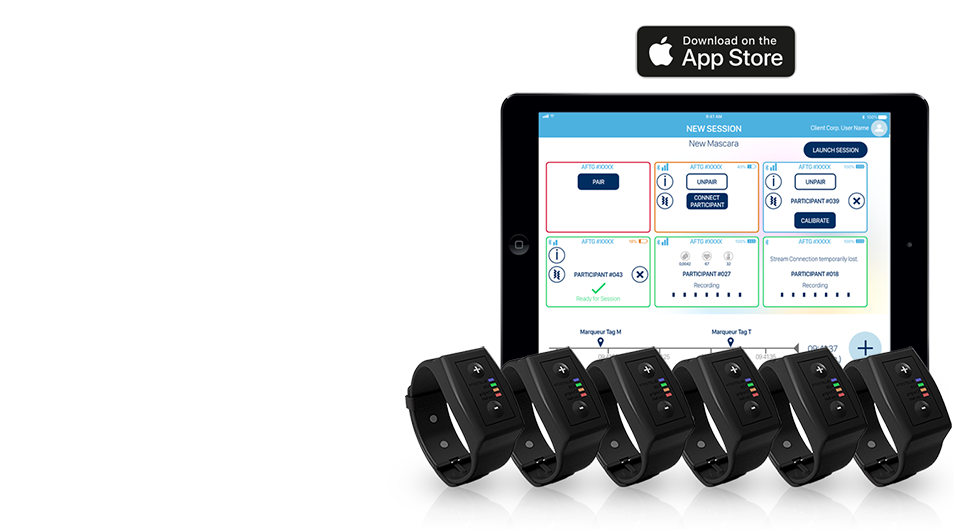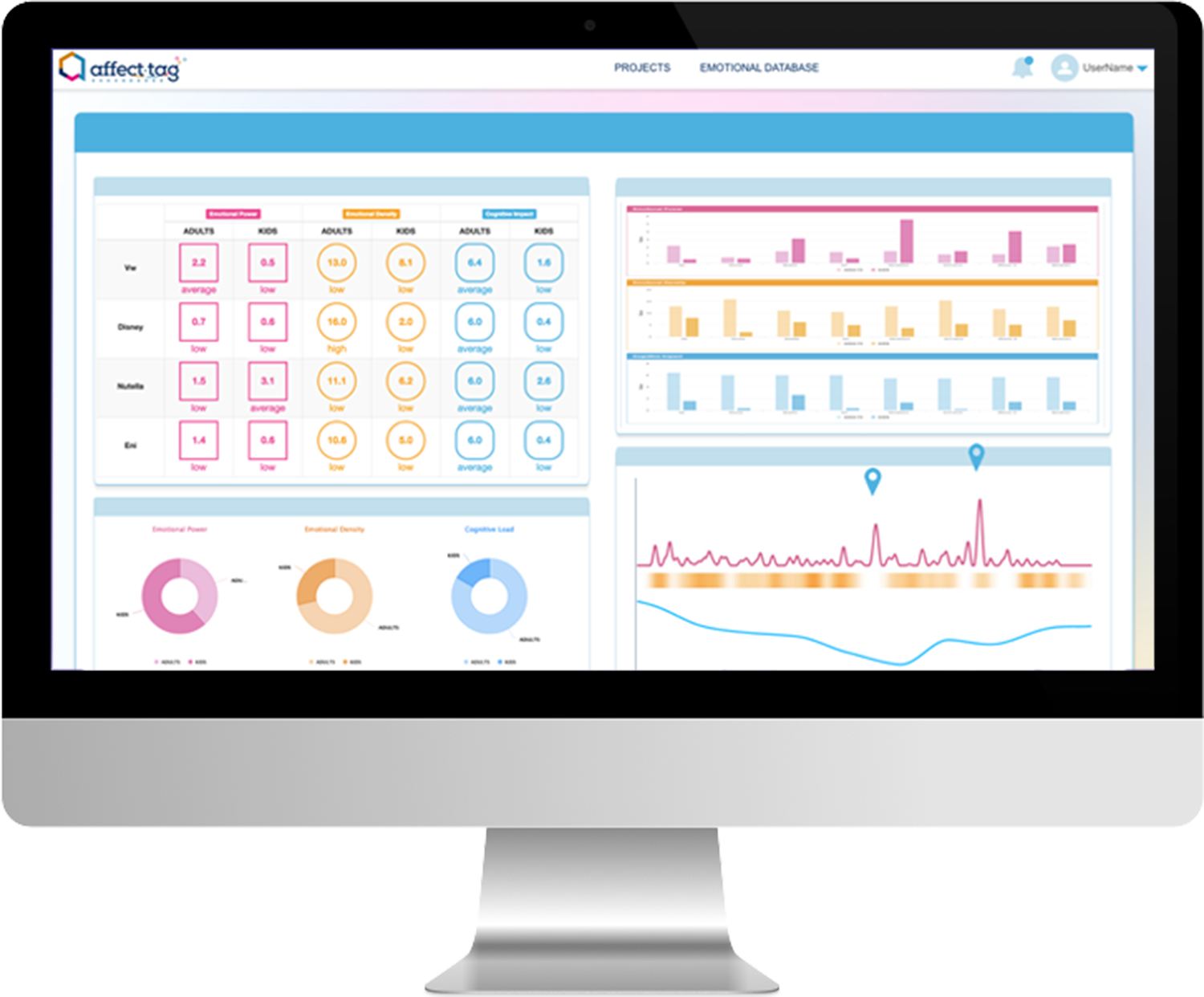 Mobile
A light data acquisition tool that is easy
to integrate into any Research fieldwork

Discreet
Participants are fully engaged into their experience without any intrusive biases

Automated
Physiological data get processed within minutes using our propriatary algorithms
The benefits of Cognitive metrics
Some of our business-cases to illustrate how Affect-tag helps our industrial clients by offering them an advanced emotional intelligence processed from the consumers' wrist.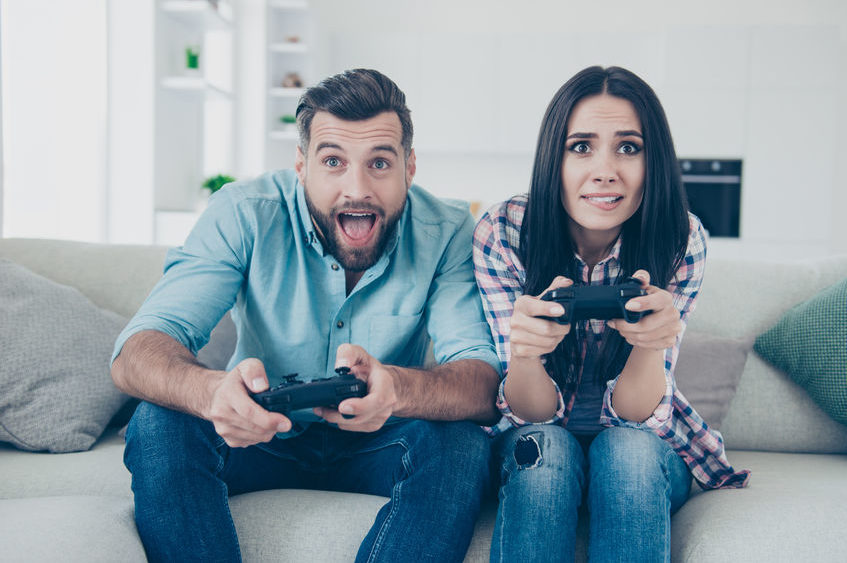 Improve players' enjoyment and engagement to maximize the video game success
Ubisoft combined Affect-tag emotional measurements with eye-tracking technology to improve game quality for users by identifying weaknesses in the game play for Ghost Recon.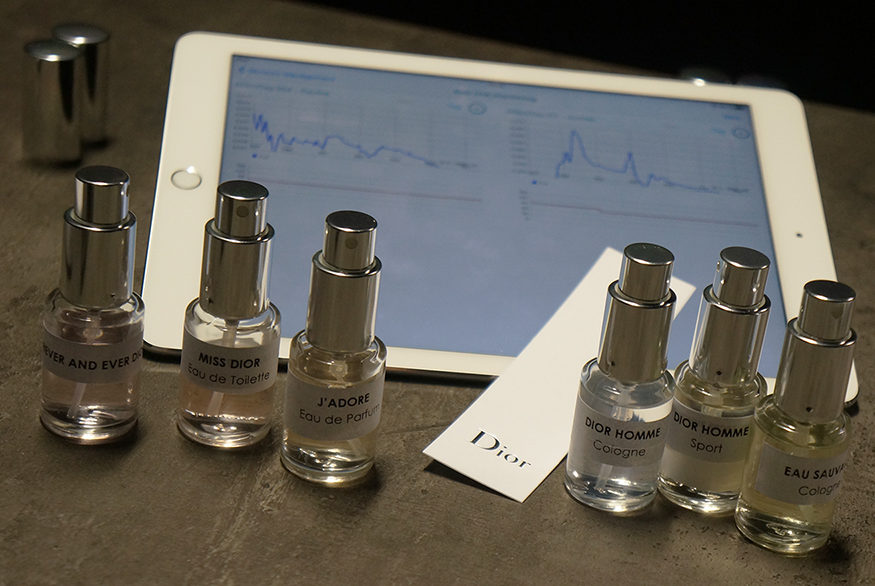 Trigger purchasing decisions based on subconscious emotional reactions
There are distinct and different physiological reactions to pleasant and unpleasant odors. Affect-tag indicators were used to discriminate subconscious preference between fragrances of the same olfactory universe.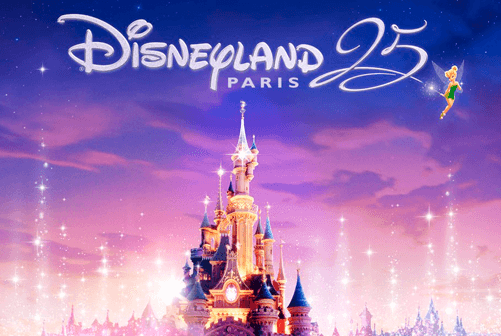 Increase emotional connection with the brand through age-oriented ads
Disneyland Paris used Affect-tag as part of their ongoing 25th anniversary campaign in order to appeal to a wider target through a broader range of emotions.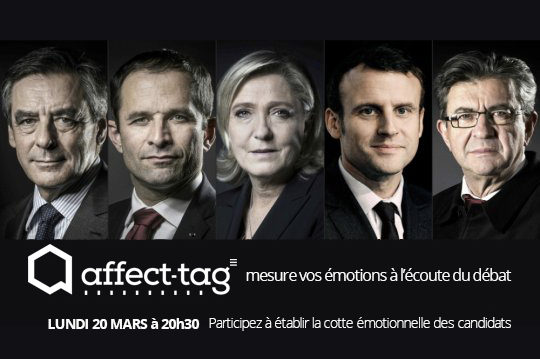 Understand voters' emotional concerns while candidates debate governmental policies
During the pre-round televised debates between French presidential candidates, our exploratory study highlighted the impact each hopeful had on the population of voters in the north of France.
We share exciting achievements
PARTICIPANTS MEASURED
OF emotionS analyzed
COUNTRIES DEPLOYED